Welcome to Mercenary Art Studio
Earn passive MST income by holding any of our four NFT collections.
All NFTs in Little Monsters, Dust and Blood, Fantasy io and Monster Strike WAX collections are eligible for the Mercenary Art Studio Collector Points non-custodial staking program. Each month in addition to your qualified airdrops you will receive a number of Monster Tokens which can be kept in your WAX Wallet and used in our upcoming game Monster Clash, Air Drops, purchasing drops directly, upgrading your NFTs, LP rewards and more.
For more info on our collections and collector point program:
Join us nightly on Twitch at 6pm PDT nightly for NFT Giveaways: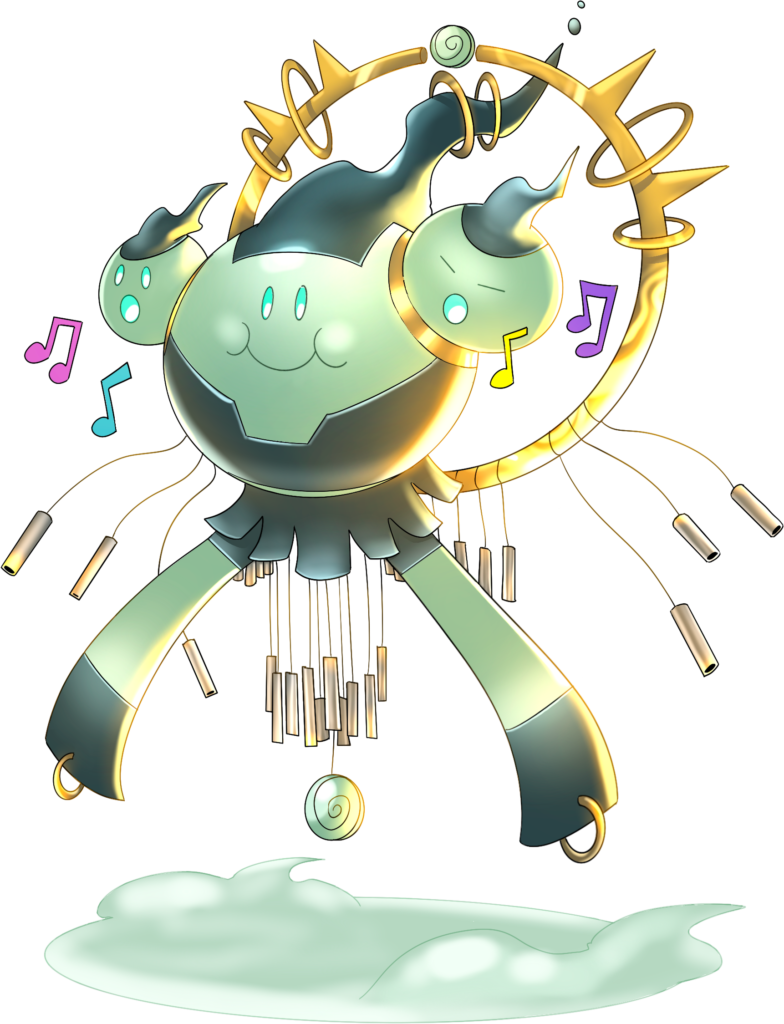 Get in Touch
u1bro.wam
Find us at the office
Mercenary Art Studio
106 N. Lilly St. Moscow ID. 83843
Give us a ring
Jake Mackessy
(208) 310-0598
Mon - Fri, 8:00-22:00