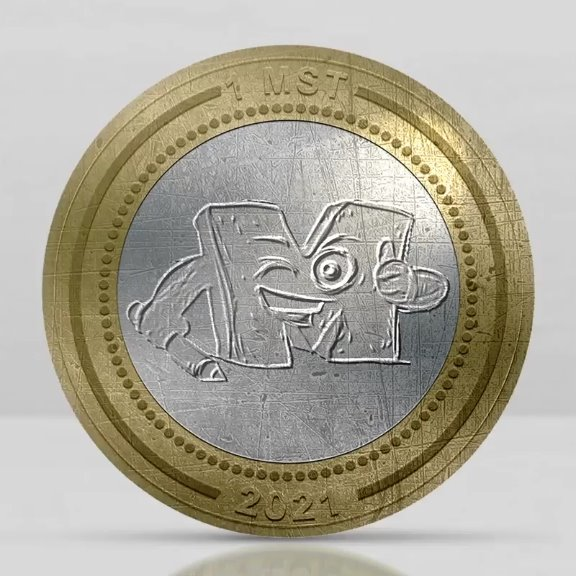 Monster Tokens:
Monster Tokens (MST) was created for us by CAIT. It is limited to 1 billion and will not increase in supply. Tokens will be distributed as a reward for collecting our NFT projects. Monster Tokens can be added as a custom token to your WAX Wallet by following the instructions found on our discord.

We have currently had two distributions. Distributions will happen once per month on or around the middle of each month.

Information on MST can be seen here: https://wax.bloks.io/tokens/MST-wax-metatoken.gm

Current Circulation is 410,001 MST.
Recaptured Circulation is approx 220,000 MST

We have established a MST webstore and will be initiating a LP farming program for MST on the Alcor exchange.

Liquidity can be provided on the swap here:
https://wax.alcor.exchange/swap?output=MST-metatoken.gm&input=WAX-eosio.token
Liquidity providers will be given a pool of 16,000 MST per month or 530 MST daily. Distributed daily based upon LP Position holders. For example if you hold a 10% LP position for MST/WAX you would receive 53 MST per day.